Can we help you find...
Did you know?
The prevalence of decayed, missing or filled teeth for children (6-11) is 23.6% today compared to 74% in 1972.
Take the Bridge to Better Dentistry
CDA Convention hosted by
Dental Association of PEI
August 22-25, 2018
Lobster and Learning
Come play on our island!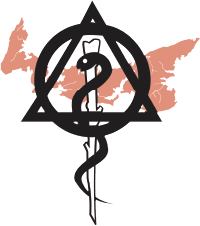 Overview of dentistry and the oral health landscape
in Canada and worldwide. Read More >>


CDA on Facebook