Every year, the Canadian Dental Association (CDA) lobbies at the national level for federal tax initiatives and programs to have positive outcomes on oral health care, dental practices and the dental profession.
One of CDA's key annual advocacy activities is Days on the Hill. CDA works closely with cabinet ministers, critics, parliamentary secretaries and committee members who influence decision-making within the federal government.
The CDA's advocacy efforts ensure that oral health care remains a recognizable and significant public health issue. CDA informs key decision-makers about matters that impact dentistry and the oral health of all of Canada's populations.
2022 Days on the Hill
As part of ongoing engagement with Members of Parliament, Senators, and senior government officials, CDA annually conducts Days on the Hill, a series of meetings between these representatives and dentistry's leadership and advocacy volunteers.
This year's event was held virtually on May 9 to 13. Dr. Lynn Tomkins, CDA president, led the CDA delegation of elected officers, committee members and staff to bring oral health care issues to the attention of senior government officials on Parliament Hill.
Top Issues
The progress of women in dentistry; the growing shortage of dental assistants and its impact on the delivery of care; the need for federal investments in dental care; and the importance of good oral health for those in long-term care facilities topped the CDA's topics of discussion in over 33 meetings held with parliamentarians.
Women in Dentistry – The Changing Dental Workforce
Up until the 1970s, dentistry was traditionally a profession dominated by men, with women principally working in supporting roles as dental assistants or dental hygienists. This has shifted significantly over the past several decades. As of 2021, roughly 40% of dentists in Canada were women, and gender parity is expected by 2035.
CDA is proud to welcome two women leaders in dentistry as President over the next two years: Dr. Lynn Tomkins (pictured left), is CDA's second female President (2022-23). She will be succeeded by Dr. Heather Carr (pictured right), current president-elect on the CDA Board in 2023-24.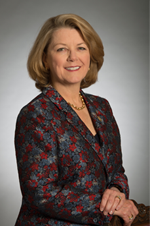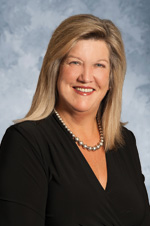 Dental Assisting Workforce Challenges
The challenges dental offices face when recruiting and retaining dental assistants have been a long-standing concern of both dental assistants and dentists. Even before the COVID-19 pandemic, there was a looming shortage of dental assistants, which was an obstacle to meeting the oral health needs of Canadians. In 2019, 36% of dental offices had vacant dental assistant positions. Over the course of the last decade, the ratio of new certified dental assistants to new dentists entering the workforce has decreased by more than half, from more than 3:1 to almost 1:1.
CDA recently partnered with the Canadian Dental Assistants' Association (CDAA) to submit a project to ESDC's Sectoral Workforce Solutions Program. Our project "Building the Professional Dental Assisting Workforce of the Future" seeks to address many factors impacting the attrition of dental assistants from their profession.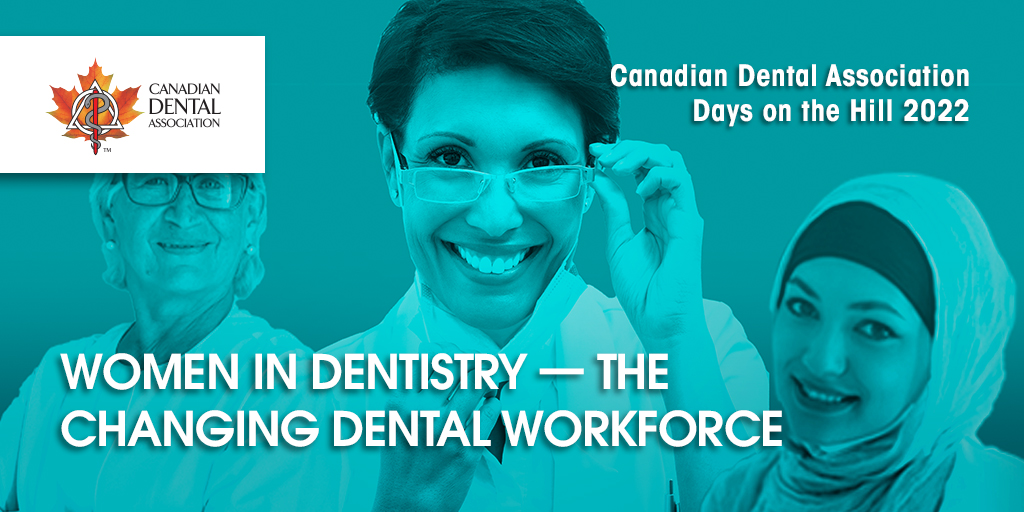 Federal Investment in Dental Care
Overall, approximately 67% of Canadians have dental benefits coverage to finance their dental care needs, in large part through employer-provided benefits. Additionally, 70% of those with employer-provided dental benefits indicated they would struggle to pay for their dental care needs if this coverage was disrupted. Nevertheless, there is still work to be done to ensure that all Canadians can achieve and maintain good oral health. That's why CDA has always supported efforts at all levels of government to improve the oral health of Canadians and increase access to dental care.
CDA welcomes the federal government's commitment, outlined in last month's 2022 budget, to invest $5.3 billion over the next five years in providing access to dental care for Canadians. We look forward to collaborating closely with the federal government on ensuring these investments have maximum impact on the oral health of Canadians. For this reason, we strongly recommended that this funding flow through the existing program infrastructure at the provincial and territorial level.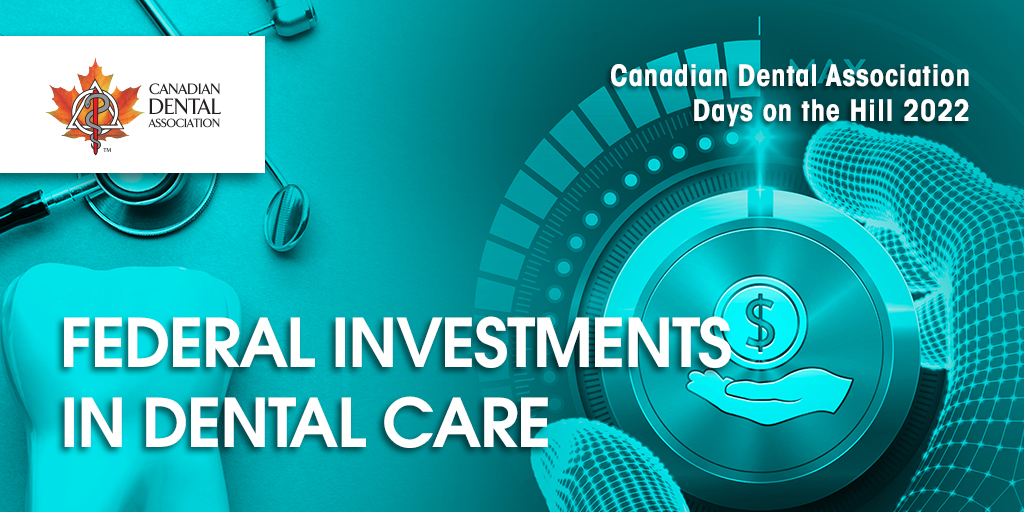 Oral Health in Long-Term Care Facilities
We are glad to see that the new, draft National Long-Term Care Standards released by Health Standards Organization contain references to oral health, including the importance of an oral health assessment on intake, and ensuring access to external dentalcare treatment providers. We have recommended that these standards be further strengthened by adding standards relating to delivery of a daily preventative oral care plan by appropriately trained staff; and ensuring facilities have the appropriate infrastructure, equipment, and tools to enable routine, basic dental treatment to be delivered on-site.
Oral health is an essential component of overall health, and that's why the Canadian Dental Association has long recommended that these oral health standards be adopted by long-term care facilities.