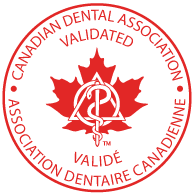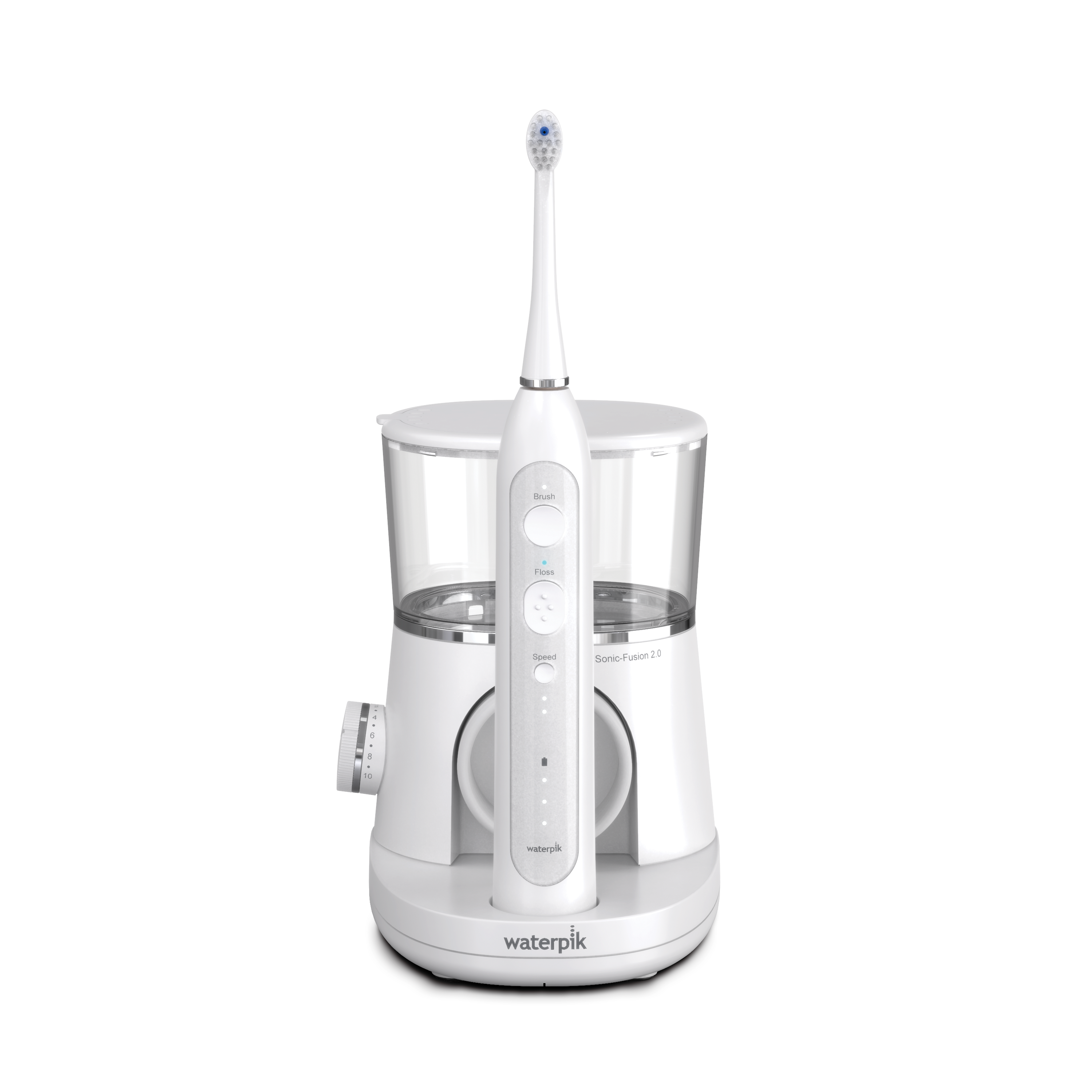 Waterpik Sonic-Fusion
CDA Seal Statement
Oral health benefits validated by the CDA: Removes up to 99.9% of plaque from treated areas; Up to 50% more effective for improving gum health vs. string floss; Up to 2X effective for improving gum health around implants vs string floss; Up to 3X effective for removing plague around braces vs. string floss
Brief Description of Product
A simple, no hassle solution for superior oral health. Without switching products, you can choose to brush, water floss, or brush and water floss by pressing a button.
Directions for Use
Turn the pressure control on the base of the unit to the lowest setting for first-time use. Gradually increase pressure over time to the setting you prefer – or as instructed by your dental professional. Aim water at the gumline at a 90 degree angle. Follow the gumline and pause briefly between teeth. Lean over sink. Close lips enough to prevent splashing.
Ingredients
Active Ingredients:
N/A
Inactive Ingredients:
N/A
Label Warnings
Do not plug this device into a voltage system that is different from the voltage system specified on the device or charger.
Company Information
Church & Dwight Co., INC.