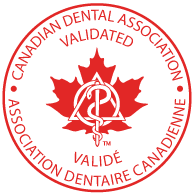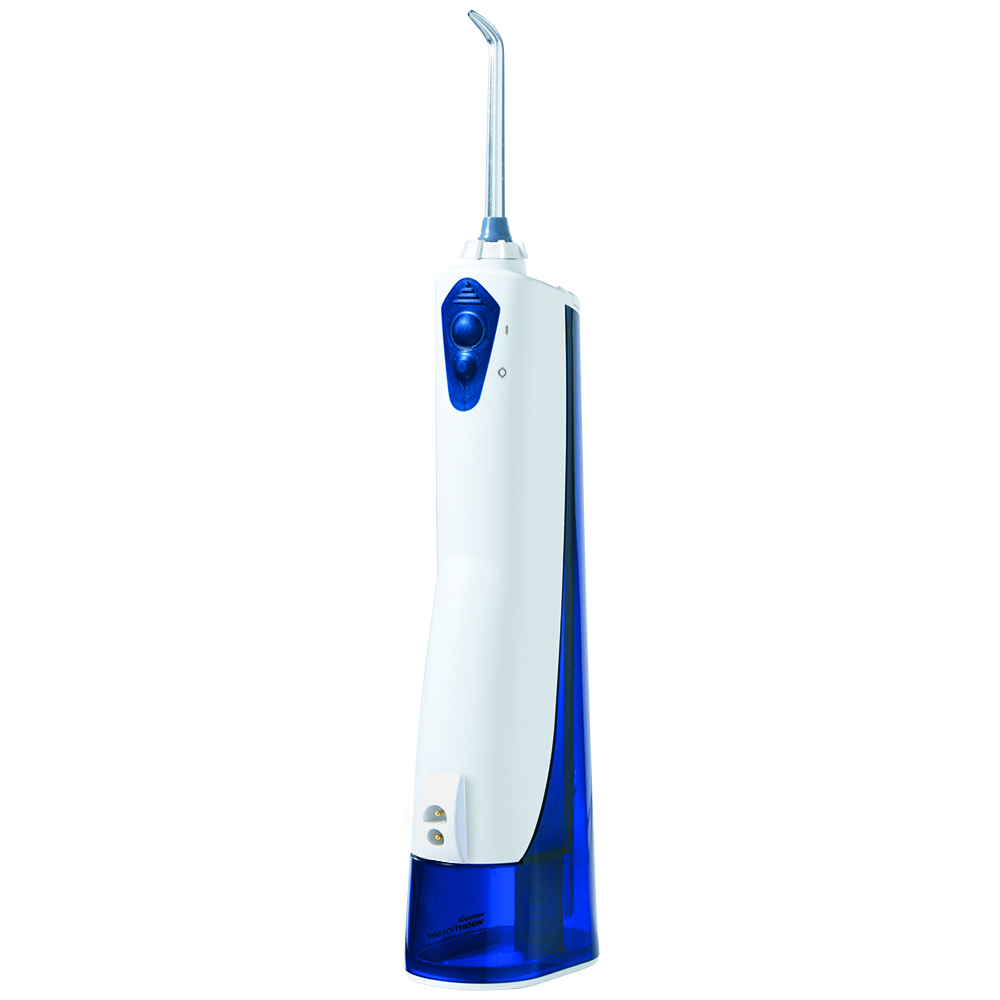 Waterpik Cordless Water Flosser
CDA Seal Statement
Oral health benefits validated by the CDA: Removes up to 99.9% of plaque from treated areas; Up to 50% more effective for improving gum health vs. string floss; Up to 2X effective for improving gum health around implants vs string floss; Up to 3X effective for removing plague around braces vs. string floss
Brief Description of Product
Rechargeable and portable, this cordless water flosser offers 30 seconds of flossing time and is perfect for use in smaller bathrooms or for travel.
Directions for Use
Turn the pressure control on the base of the unit to the lowest setting for first-time use. Gradually increase pressure over time to the setting you prefer - or as instructed by your dental professional. Aim water at the gumline at a 90 degree angle. Follow the gumline and pause briefly between teeth. Lean over sink. Close lips enough to prevent splashing.
Ingredients
Active Ingredients:
N/A
Inactive Ingredients:
N/A
Label Warnings
Do not plug this device into a voltage system that is different from the voltage system specified on the device or charger.
Company Information
Church & Dwight Co., INC.