Can we help you find...
Did you know?
An estimated 40.36 million hours are lost from normal activities, school or work on an annual basis due to check-ups or problems with teeth.
Take the Bridge to Better Dentistry
CDA Convention hosted by
Dental Association of PEI
August 22-25, 2018
Lobster and Learning
Come play on our island!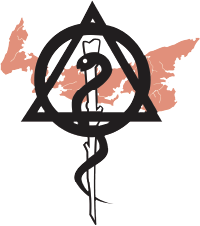 Overview of dentistry and the oral health landscape
in Canada and worldwide. Read More >>


CDA on Facebook