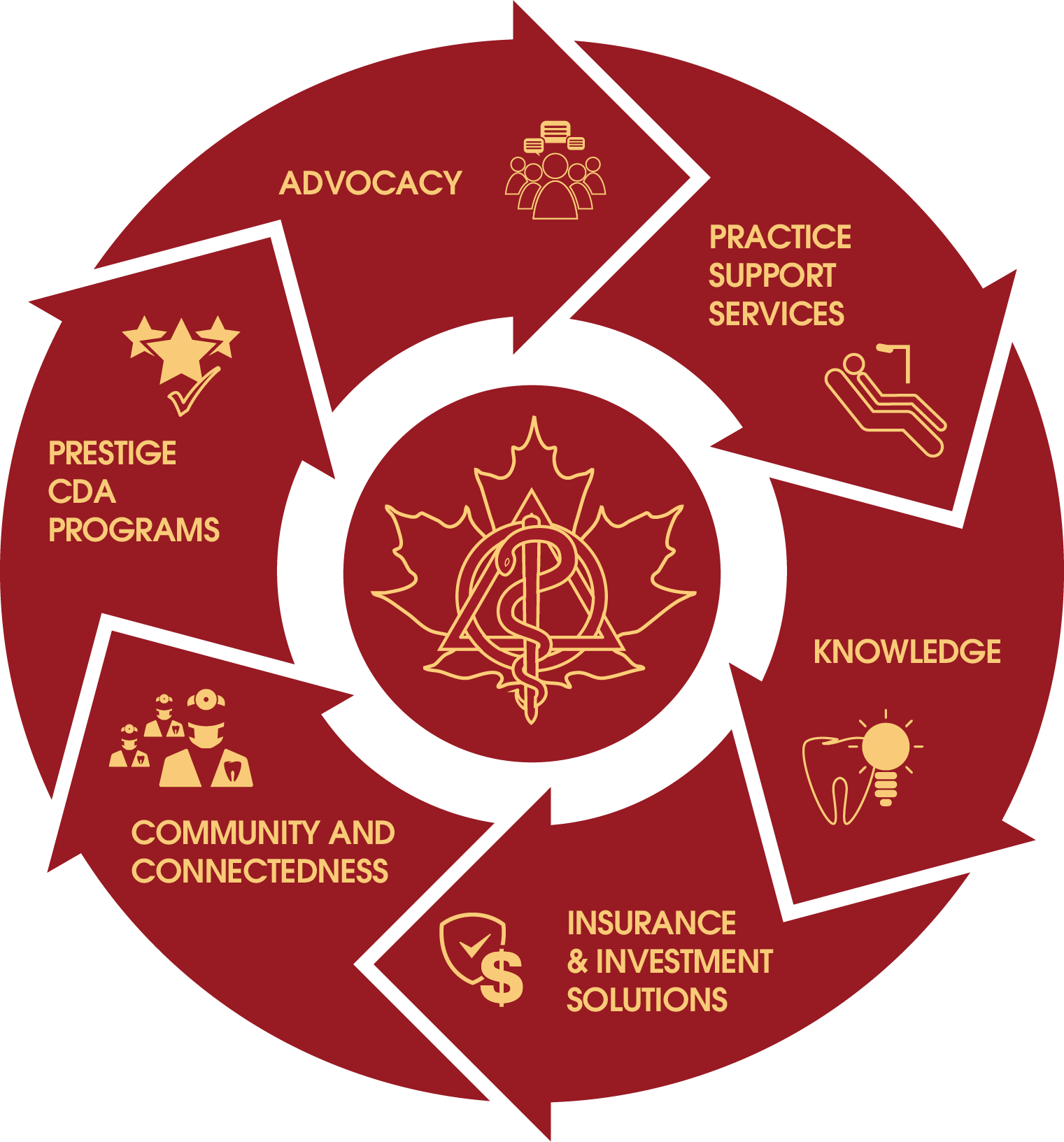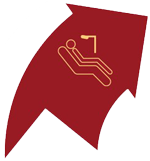 Practice Support Services
CDAnet and CDA ITRANS 2.0 Claims Service: a secure and efficient way to send e-claims to claims processors on behalf of your patients. Convenient, secure and saves time!
Cuts the wait time for patients to receive reimbursements from weeks to days.
If you accept assignment of benefits, know the exact patient portion to collect at the appointment.
Most carriers inform you electronically about a patient's eligibility for coverage, required pre-determinations, claim errors, and more.
Send certain carriers X-rays and documents electronically.
Learn more about CDAnet and CDA ITRANS 2.0.
CDA Secure Send: An easy and secure electronic messaging service that allows dentists to send patient information (such as X-rays) to any email address.
Compliant with privacy obligations for electronic transmission of patient information.
NEW! CDA Secure Send mobile app - use Secure Send from your IOS or Android device. French version available 2023.
Watch this video to learn more about CDA Secure Send and how to sign up.
Get expert technical support: Available to serve you from Mon. – Fri., 7:30 a.m. to 8:00 p.m. EST. All Help Desk Agents are security-cleared (Industry Canada Protected B). Call toll-free 1-866-788-1212.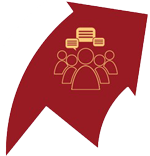 Advocacy: Political influence that protects, promotes and advances the dental profession
CDA has the political knowledge and influence to advocate for the profession. CDA's primary tools are government relations, media relations, and public education. Examples of CDA's work include:
Advocate for funding to improve access to dental care;
Talk to key decision-makers about the growing shortage of dental assistants and its impact on the delivery of care;
Underscore the progress of women in dentistry to break traditional gender stereotypes and the changing face of the dental workforce;
Recommend that National Long-Term Care Standards be further strengthened by incorporating a daily preventative care plan and ensuring that appropriate infrastructure, training, and tools are in place; and
Influence decision-makers to create and maintain financial relief programs to help sustain small businesses, such as dental offices, during the COVID-19 pandemic.
Learn more about CDA's advocacy activities.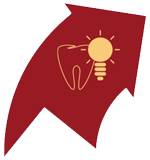 Knowledge
CDA Essentials: published on a bi-monthly basis, CDA's magazine provides dialogue between the national association and the dental community, and is dedicated to keeping dentists informed about news, issues, and clinically relevant information. Available in English or French, in print and online.
Journal of the Canadian Dental Association (JCDA.ca): Canada's only peer-reviewed dental journal, JCDA.ca is an open access publication that publishes original research articles indexed in Medline, Journal Citation Reports and Science Citation Index.
CDA Oasis: An online community where you can stay up to date about clinical matters, issues and technology impacting the dental profession.
CDA Newsletter: A weekly digital newsletter that features items from all of CDA's communications vehicles/publications, including videos and web posts, journal and magazine articles, and the latest content from CDA's website and social media channels in one convenient location. The newsletter is powered by rasa.io – artificial intelligence technology that recommends curated articles based on topics that interests readers the most.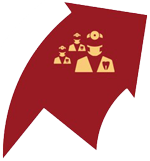 Community and Connectedness
CDA has the unique privilege and opportunity to bring together subject matter experts to discuss clinical and practice issues facing the profession. Through many committees, working groups and involvement with international bodies, CDA:
collects, analyzes and communicates information to help dentists make informed decisions about the delivery of patient care;
strengthens and promotes idea sharing to the benefit of the profession; and
produces Position Statements, which include background information and evidence-based support on a range of issues affecting oral health and dentistry.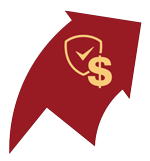 Exclusive access to insurance and investment solutions
CDSPI helps dentists and dental students achieve and maintain financial well-being by empowering them to protect and grow their wealth with customized financial advice, insurance, and investments. This is provided as an exclusive benefit of membership in their participating dental associations in Canada.
CDSPI, a not-for-profit, only serves dental professionals and this singular focus ensures a thorough understanding and appreciation of your needs while offering the deepest level of service and expertise to help you achieve your goals.
CDSPI passionately advocates, sources and negotiates best-in-class solutions for dentists including customized life, disability and office insurance.
Get access to private wealth management, a suite of low-fee, top-tier investment funds and one-on-one, no-cost financial planning services to identify your goals and develop a plan leveraging expert financial and tax planning strategies to help you achieve financial success.
As part of their commitment to give back to the dental community, CDSPI sponsors a no cost insurance program for dental students as well as a Members' Assistance Program (MAP) provided by Lifeworks that offers short-term counseling, referrals, information and support systems for your physical, emotional and mental wellbeing. This is free for dental students, dentists, their staff and their families.
CDSPI sponsors important initiatives across Canada including mentorship programs and community access to care.
CDSPI has programs in place to systematically gather and use input from dental professionals, which ensures they are always driven by your interests.
CDSPI has been a trusted partner for over 60 years and has stood for innovative products, outstanding service and an unfailing dedication to supporting Canadian dentists and their families.
For more information, please visit cdspi.com or call 1.800.561.9401.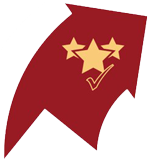 Affiliation with prestige CDA programs and resources
CDA Seal Program: The CDA Seal Program independently validates specific oral health benefit claims made by the manufacturer of an oral health product. The CDA Seal and its accompanying statement are found on products that have successfully completed the CDA review process. For Canadian consumers and dentists, the CDA Seal provides reassurance that a specific oral health product can improve an individual's oral health in the ways claimed by the manufacturer. The CDA Seal celebrated its 50th anniversary in 2022. Learn more about the benefits of the CDA Seal in this video, the application process, oral health products that have earned the CDA Seal, and more.
Dental Aptitude Test (DAT) Program: The Dental Aptitude Test (DAT) Program is provided by CDA to assist dental schools in selecting first-year students. Dental schools use scores from the DAT in making admissions decisions. Most importantly, it allows CDA to be part of the discussion of the attributes desired of our future colleagues. Learn more about the DAT Program.
Host of ISO/TC 106: CDA hosts the international secretariat for the International Organization for Standardization (ISO) technical committee for dentistry (ISO/TC 106) which helps ensure that Canadian dental experts have a voice in creating international standards. The scope of ISO/TC 106 is standardization in oral health care including:
terms and definitions;
performance, safety, and specification requirements of dental products; and
clinically relevant laboratory test methods, all of which contribute to improved global health.
Dental Career Options Website: Developed by leaders in Canadian dentistry, dentalcareeroptions.ca is dedicated to helping dental students and early practising dentists fully understand the career options that are available to them throughout their professional lives. Learn more about the five most common dental practice options available.

How to Join and Access CDA Membership Benefits
Dentists automatically access CDA Membership benefits through their provincial and territorial dental association that is a CDA Corporate Member. Quebec-based dentists can access CDA Membership benefits as CDA Affiliate (individual) Members by clicking the join or renew button below.