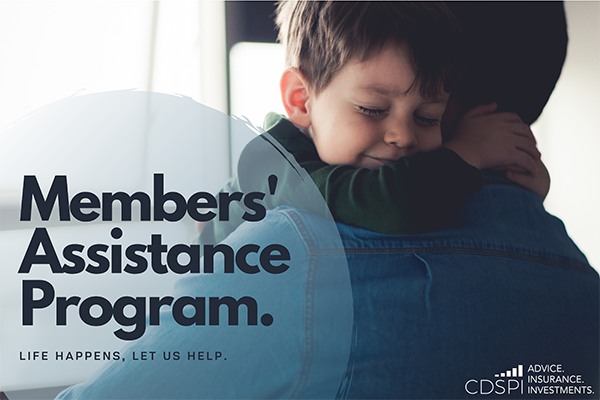 For businesses, the Canadian government has introduced 3 programs: 2 wage subsidies and a loan program to help Canadian businesses facing hardship as a result of the Covid-19 outbreak. Whether these programs are applicable to a dental practice depends on the business organization of the practice, and more specifically, the business structure in which the employees are paid. The government programs are listed below, and in more detail on the Federal Programs page. The following pages provide detail on how the programs apply to different dental practice business structures:
Federal Government Programs for Business
Canada Emergency Wage Subsidy (CEWS)

CEWS is a subsidy that covers 75 percent of salaries for eligible entities, for up to 12 weeks, retroactive to March 15, 2020. It is intended that employers of all sizes and across all sectors of the economy would be eligible except for public sector entities.

Temporary Wage Subsidy for Employers (TWS)

Should your business not qualify for the CEWS, it may qualify for the previously announced wage subsidy of 10 percent of remuneration paid from March 18 to before June 20, 2020, up to $1,375 for each eligible employee and to a maximum of $25,000 total per eligible employer.

Canada Emergency Business Account (CEBA)

The Canada Emergency Business Account (CEBA) is available for eligible businesses and provides for a loan up to $40,000 to fund certain expenses incurred by the business. The loan is interest free up to December 31, 2022 and no principal payments are required. If you pay at least 75 percent of the loan ($30,000) by December 31, 2022 then the remaining $10,000 is forgiven.

If the loan balance is not repaid by December 31, 2022, then the loan is converted into a term loan with a 5 percent interest rate and due December 31, 2025. No principal payments are due during the term of the loan; however, the full balance is due at December 31, 2025.
Federal Government Programs for Individuals
For individuals, dental office staff and qualifying dentists, the Canada Emergency Response Benefit is available if the criteria are met.
Canada Emergency Response Benefit (CERB)

A taxable benefit of $2,000 for a 4-week period, up to 16 weeks is available to eligible workers who have lost their income due to COVID-19. Generally, this will be available to workers who have ceased work for at least 14 consecutive days within the initial four-week application period due to reasons related to COVID-19, and they do not receive income in respect of the consecutive days they ceased work.

Recently, the Government announced changes to the CERB program to expand eligibility to situations where an individual earns $1,000 (before taxes) or less during an eligibility period. If this applies to your situation, you may be eligible to apply for a previous period, starting March 15, 2020.
There is more detail on each of the federal programs on this page
Need help? The Canadian Dental Association's Help Desk is available to dentists and dental office employees across Canada to provide guidance on how to navigate and access federal government support programs. Please call toll-free 1-866-232-0385, Mon-Fri, from 7:30 a.m. to 8:00 p.m. EDT. This information does not replace professional legal or accounting advice. To find the best approach to meet specific needs, individuals are encouraged to consult a lawyer, accountant or banker.