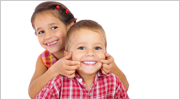 What are the current standards for treatment of permanent teeth that have had trauma and require apexification?
Traumatic dental injuries account for approximately 5% of the dental treatment sought by patients. They can be challenging for clinicians as proper diagnosis, treatment and follow-up are essential in leading to a favourable outcome. Read more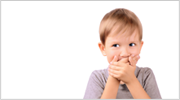 What are the effects of orthodontic treatment for class II malocclusion in children?
This summary is based on the Cochrane Oral Health Group review: Orthodontic treatment for prominent upper front teeth (Class II malocclusion) in children (November 2013). Read more