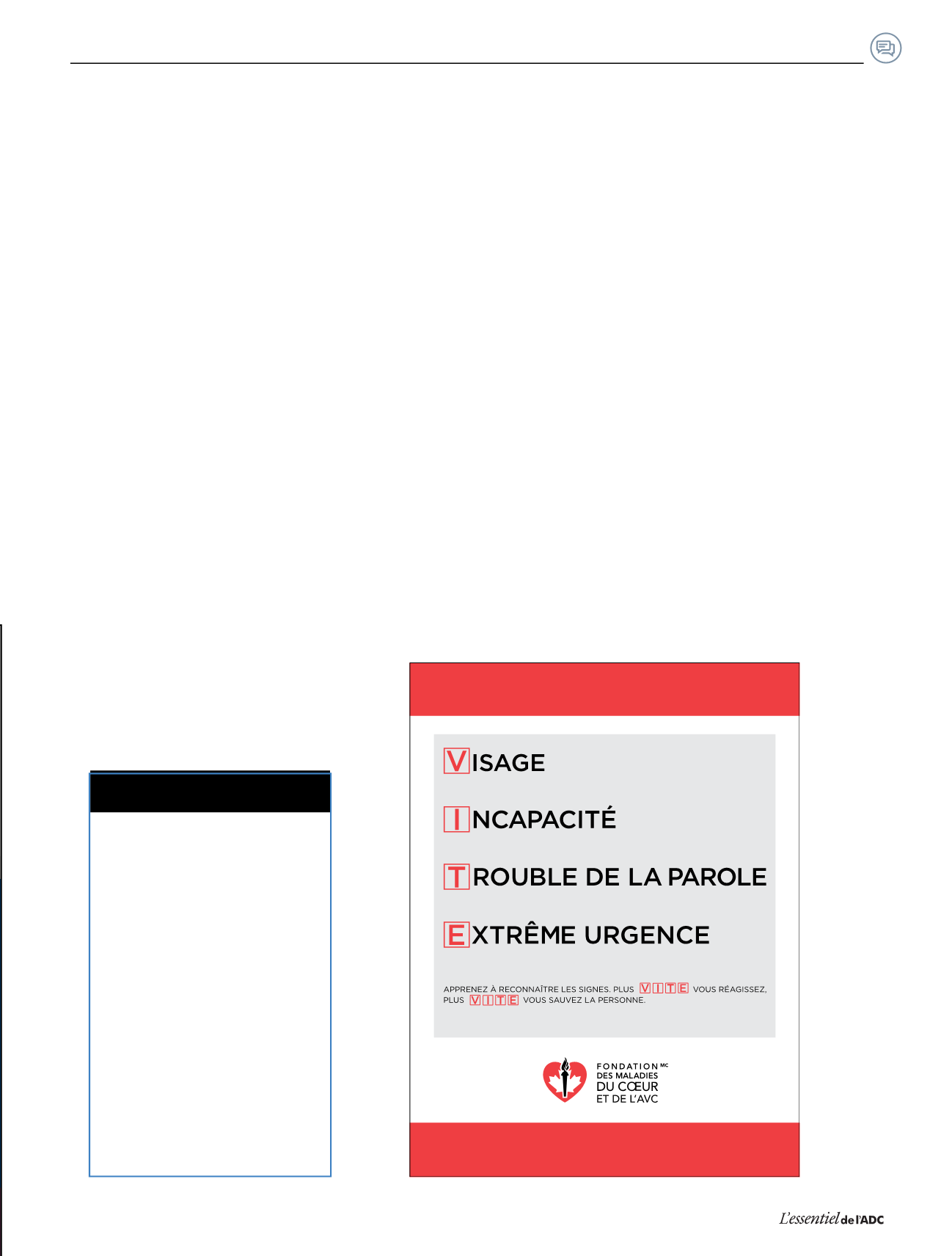 MANITOBA - Dauphin:
full-time associate to join our well-established
multi-dentist practice. It is an ideal opportunity
topracticeall areasof general dentistrywith the
focus on patient-centred care. Current position
requires no evenings or weekends. Office is
open 8:00-5:00 Monday-Thursday and 8:00-
4:00 Friday but we are flexible about the hours
andwilling to accept part-time. New grads are
welcome. Income potential is excellent as you
will be fully booked. Please contact Betty at:
MANITOBA - Winnipeg:
well-established dental office in southeast
Winnipeg seeks motivated associate 3-4 days/
week leading to full time.Futurebuy-in/buy-out
opportunity for the right candidate. Resumes or
inquiries can be sent to: southeastdentalwpg@
NEWFOUNDLAND:
(locum). Maternity leave replacement from
July 2016 - February 2017. Full-time hours, no
weekends. Busy, well-established family dental
practice in Lewisporte, NL. A scenic centrally-
located community overlooking Notre Dame
Bay.Modern, fullydigital, paperless facilitywith
wonderful support staff. Candidates must be
patient-focused, approachable& have excellent
communication skills. Please forward resumes
of interest to: fax: (709) 535-2561, email: info@
lewisportedentalclinic.ca or mail to: Lewisporte
Dental Clinic, P.O. Box 790, Lewisporte, NL, A0G
NEWFOUNDLAND:
positions in Newfoundland. You will know a
Newfoundlander in heaven, they are the only
oneswhowant togohome! Comeand seewhy,
NOVA SCOTIA
: MAS Placement Inc. placing
dental personnel across Canada. Seeking a full-
time associate inNova Scotia. General Dentistry
focused on cosmetic/implant dentistry. Full
Serria lab on site. Competitive compensation
SASKATCHEWAN - Regina:
needed for a busy and growing general
practice at Cathedral Dental Centre in Regina,
Saskatchewan. The practice is well-established
with a great support staff. Email: shjun73@
hotmail.com. Full or part-time available.
ONTARIO - 26 Locations:
Associate required for our well-established,
busy practices. Enjoy a small town or a large
city atmosphere. For more information visit
ONTARIO - Belleville:
dentist required ASAP for a busy, established
practice. PT until September when positionwill
becomeFT tocoveramaternity leave.Preference
topractitioners skilled innitrous oxide sedation,
extractions and paediatrics. Reply to: nkpdds@
PRINCE EDWARD ISLAND:
dentist required immediately for a busy family
practice. Enjoy a full schedulewhileworking in
a newly constructed, bright and spacious clinic
withanexceptional team. Clinichouses3dental
and 2 hygiene operatories and is home to over
6500patients. Located inbeautifulwesternPEI,
one can enjoy a variety of leisure activities as
world-renowned golf and breathtaking scenery
are within arms reach. Perfect opportunity for
either a new grad or seasoned practitioner. For
more information please contact: dr.r.ramsay@
gmail.com or (902) 859-2366 (West Prince
3MESPE . . . . . . . . . . . . . . . . . . . . . . . . . . . 6
AmericanDentalAssociation . . .38
CDSPI . . . . . . . . . . . . . . . . . . . . . . . . 20,33
ComprehensiveStraightWire.. . .32
Dentsply . . . . . . . . . . . . . . . . . . . . . . . . . . .19
Endo/Tech . . . . . . . . . . . . . . . . . . . . . . . .30
GarrisonDentalSolutions . . . . . . . 37
GlaxoSmithKline . . . . . . . . . . . . . . . .26
IvoclarVivadent . . . . . . . . . . . . . . . . . . .14
KurarayAmerica Inc. . . . . . . . . . . . . .47
Medicom . . . . . . . . . . . . . . . . . . . . . . . . . .29
Procter&Gamble . . . . . . . . . . . . . . . . . 2
SciCan. . . . . . . . . . . . . . . . . . . . . . . . . . . . .22
SomnoMed . . . . . . . . . . . . . . . . . . . . . . .34
VOCO . . . . . . . . . . . . . . . . . . . . . . . . . . . .48
Wiley-Blackwell. . . . . . . . . . . . . . . . . . .11
033-16HSF_FAST_CDA_Ottawa_4.125x5.4375_FR_v1.indd 1